Inkubator Books
Inkubator Books is accepting submissions of full-length fiction in the genres of crime, mystery, thrillers and suspense.
If you are a new author and don't have an agent, that's okay. We love to discover exciting new voices and launch them into the world…
All our authors get 45% of net receipts – no funny deductions or 'expenses'.
We pay for all editing, design and marketing of a book. When you are published by us it won't cost you a penny. Ever.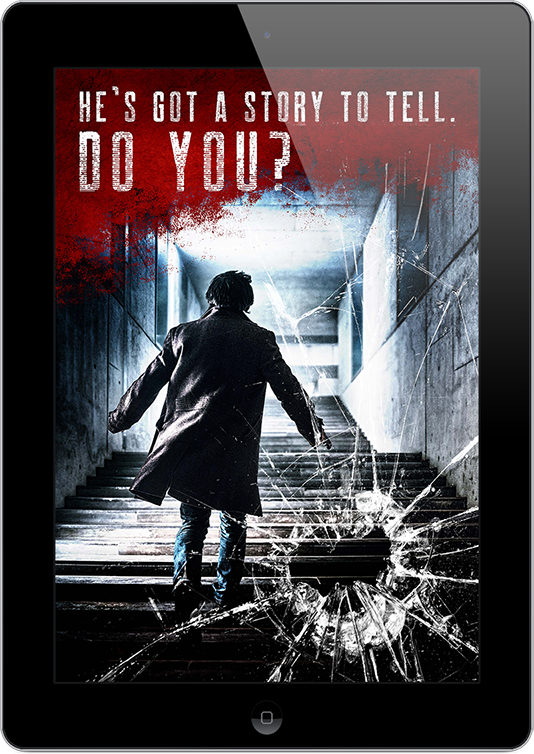 Inkubator Books is a publisher where the writer and the storytelling comes first.
They have introduced me to a way of planning, plotting and writing that has revolutionised how I bring my stories to life and the lessons I have learnt about the craft are incredibly valuable – and I'm still learning with every book.
When we publish a book, we –
Offer excellent editorial support to give your book the best possible chance of success

Consult with you on the cover design

Implement a carefully structured launch strategy to move your book smoothly up the Amazon sales rankings, so that it will be noticed by the all-powerful algorithms

Provide advance copies to our trusted reviewers

Promote your book to our own mailing list
Submissions should be emailed to submissions@inkubatorbooks.com in Microsoft Word format.
All submissions must include the full book, a short author bio, and a synopsis (maximum 1 page) of the work.
We are writers ourselves, so we know how miserable it is to be kept waiting — we promise to get back to you within 4 weeks.