My Writing Journey
This free writing competition is open to writers from around the world.
Write and submit a 600-word piece on the theme: The best writing tip I've ever received.
We'll publish the best piece in our newsletter and on our blog – plus the winner receives NZ $200 (R2 000 or £100). Read the competition rules far below.
CLOSING DATE: 31 January 2022
Send your story to nichola@nzwriterscollege.co.nz.
Read our September 2021 Winner here:
Don't Wait for The Muse – by Terri Mulholland
Writing Competition Rules:
Only e-mail submissions are accepted. Please copy and paste your piece into the body of the email. We do not accept attachments.
Mark your entry clearly with the subject line: My Writing Journey Competition.
Each story must have a unique title. Do not use the theme as your title.
Use a font such as Arial or Times New Roman, size 12 or more. Use 1.5 or double spacing between lines. We prefer a clear break (i.e. open line) between paragraphs, rather than indenting.
Read the past winning entries in our beautiful e-anthology '22 Best Essays to Inspire New Writers' – free to download. CLICK THE IMAGE BELOW to grab your copy.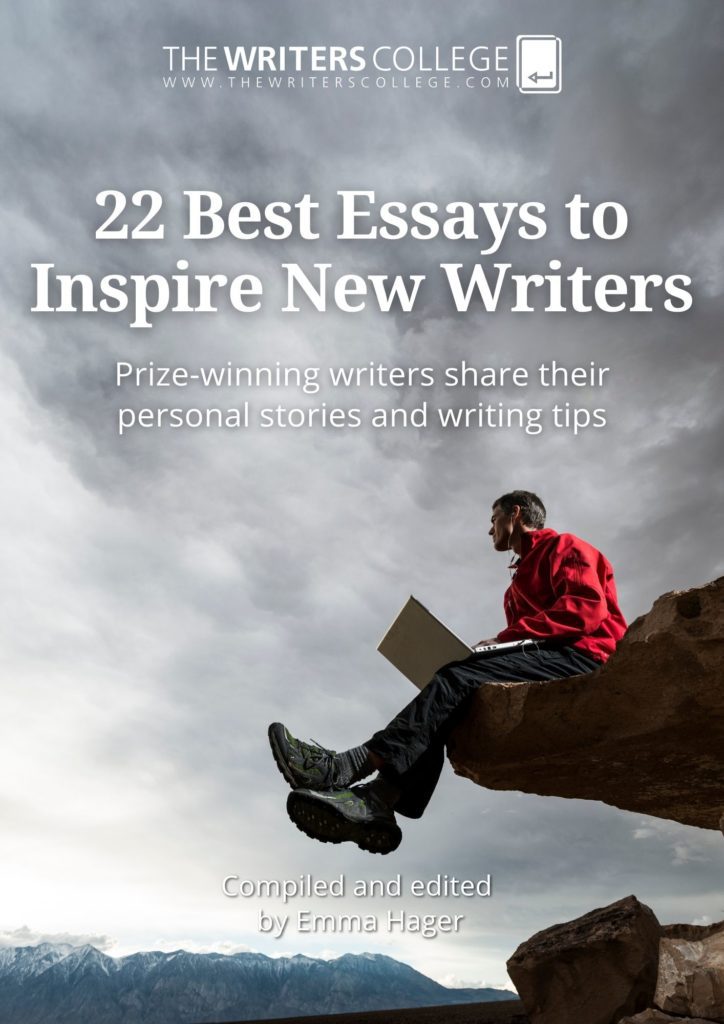 Or read the individual essays from past winners for the 'My Writing Journey'